Our Factory Partners
We work closely with park model and cabin manufacturers to ensure a great sleep experience is provided to every campground with every new unit.
Contact us today to become one of our partner factories!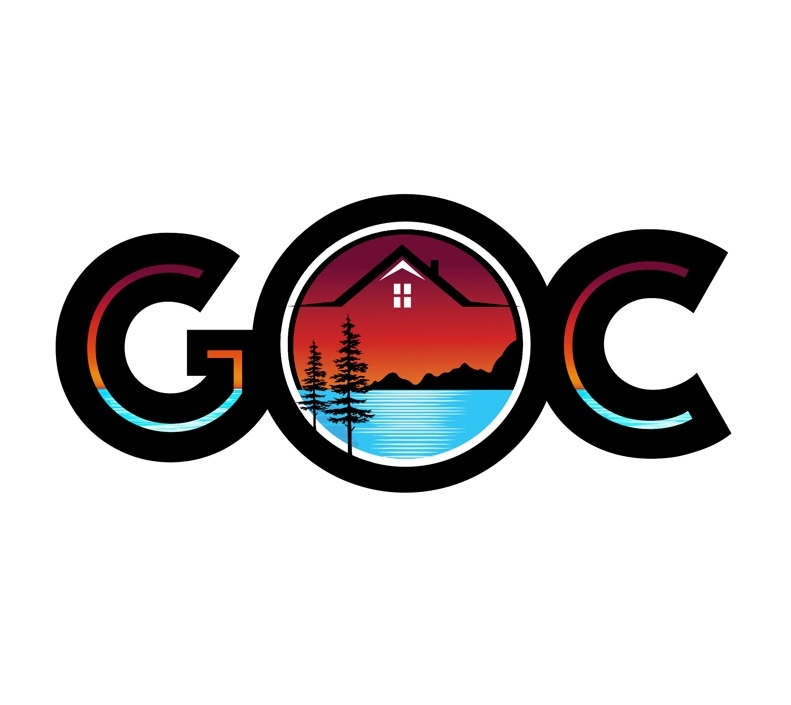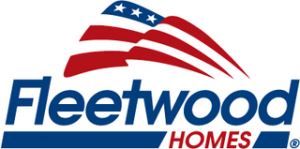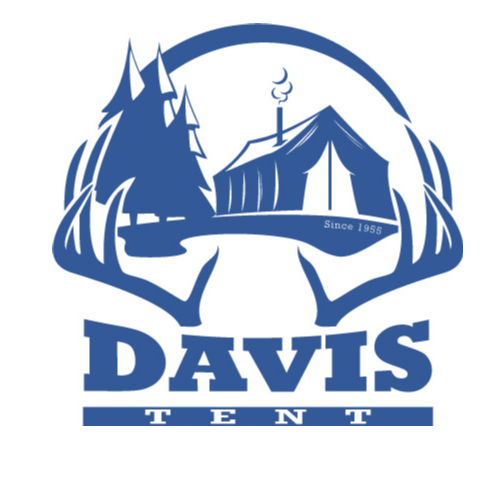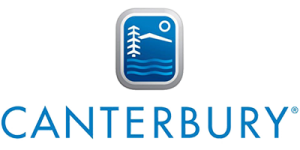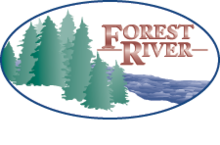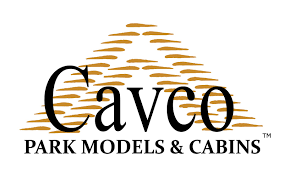 Our Hospitality Partners
We are a preferred vendor to some of the biggest organizations in the outdoor hospitality industry, helping to provide a consistently great sleep experience across the country.