RV & Camper Mattresses
Low-Profile Mattresses for RV Dealers — Made to Order!
When your customers need a new or replacement RV mattress, look no further than our line of Rugged Comfort Bed in a Box mattresses! By selling speciality mattress sizes such as Short Queen in your RV dealership, you'll ensure each customer has the opportunity for a comfortable night of sleep no matter what climate they travel to!
Call us to start your line of made-to-order RV mattresses!
From outfitting new RVs to upgrading used campers, our RV mattresses are custom created for camping enthusiasts… designed and tested by the owners of a popular KOA campground! Don't let your customers hit the road without a quality mattress—because they spend as much time asleep as they do behind the wheel.
All our RV mattresses are factory direct for the best pricing!
Made in the USA!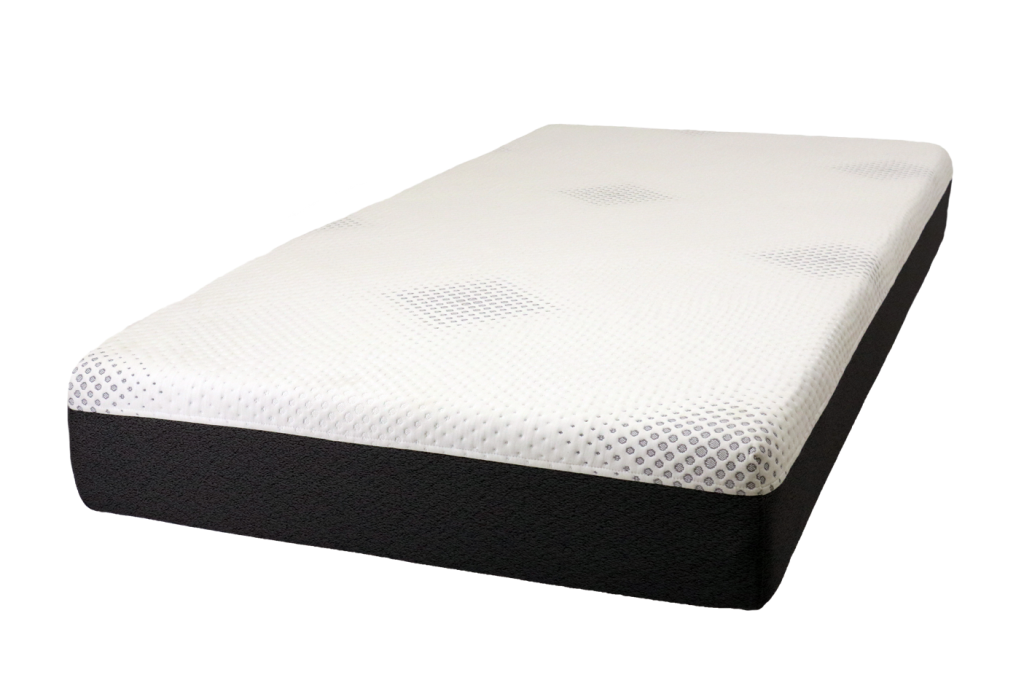 Our Bed in a Box uses the very latest in foam technology. This RV and camper mattress provides a cooler, drier, more comfortable foam sleep system for RV owners. It does not react to temperature, which means it's comfortable for adults and kids even on cold days! You'll receive these RV mattresses specially rolled and packed.
Discount priced mattresses for RV dealerships buying in bulk